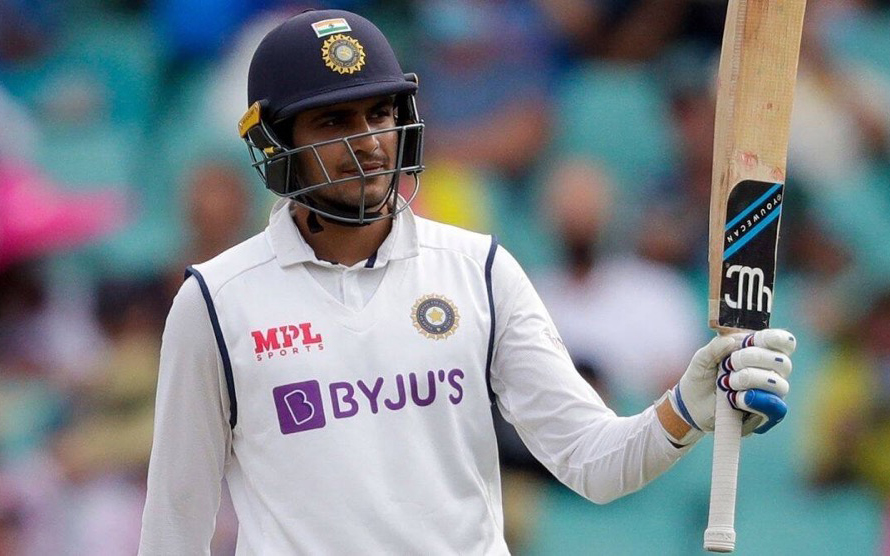 In a bold move, Team India's batsman Shubman Gill is set to take on the No. 3 position in the upcoming two-match Test series against the West Indies. This decision marks a refreshed approach as Team India enters the third cycle of the World Test Championship (WTC), with significant changes being made in terms of personnel selection. Notably, experienced player Cheteshwar Pujara did not make the squad, while newcomers like Ruturaj Gaikwad, Mukesh Kumar, and Yashasvi Jaiswal have been included. Jaiswal, making his debut in the series opener, will open alongside captain Rohit Sharma, leading to a change in Gill's batting position.
During the pre-match press conference, Rohit Sharma shed light on the decision. Gill expressed his preference to coach Rahul Dravid, stating that he has played most of his cricket at No. 3 and No. 4 and believes he can contribute better to the team in that position. Sharma acknowledged that this change would create a left-right opening combination, which the team has been eager for, expressing hopes that this becomes a long-term arrangement.
While Gill has primarily played as an opener since his debut for Team India, solidifying his spot while other openers struggled with form, there are potential drawbacks to his decision to bat at No. 3 in Test cricket against the West Indies. Let's examine three reasons why this move may not be the right choice.
Firstly, it is questionable to move an established opener down to No. 3 to accommodate a left-handed opening batter, despite the team's desire for a left-hand-right-hand opening pair. Although Gill himself suggested the switch, it is the team's responsibility to consider the pros and cons of this decision, particularly when it involves demoting a proven candidate.
Secondly, a sudden shift in position may disrupt Gill's impressive form. Gill's fortunes turned around during the Caribbean tour in 2022, where he was named Player of the Series. Since then, he has been a regular presence in the Indian team. However, a string of poor scores could undo all of his hard work. The top-order scene in Indian cricket is highly competitive, with many talented players waiting for their opportunity.
Gill has had an exceptional year in 2023, cementing his place at the top of the order in ODIs, winning the Orange Cap in the IPL, and scoring multiple centuries in red-ball cricket. His form is crucial for India as they prepare for the Asia Cup and the 2023 ODI World Cup. If the switch to No. 3 fails, reintegrating Gill into the opening position might prove challenging, especially if Yashasvi Jaiswal performs well as an opener.
Lastly, Gill's move to No. 3 may not be a long-term solution. Although Cheteshwar Pujara and Hanuma Vihari are currently not in the squad, it is premature to assume that their international careers are over. Pujara has previously regained his spot after being dropped, while Vihari, at 29 years old, can make a comeback with a strong domestic season. Ajinkya Rahane recently made a successful comeback, and Shreyas Iyer is set to return after recovering from injury. India has an abundance of options, and Gill's switch to No. 3 may only be a temporary plan, contingent on future circumstances.